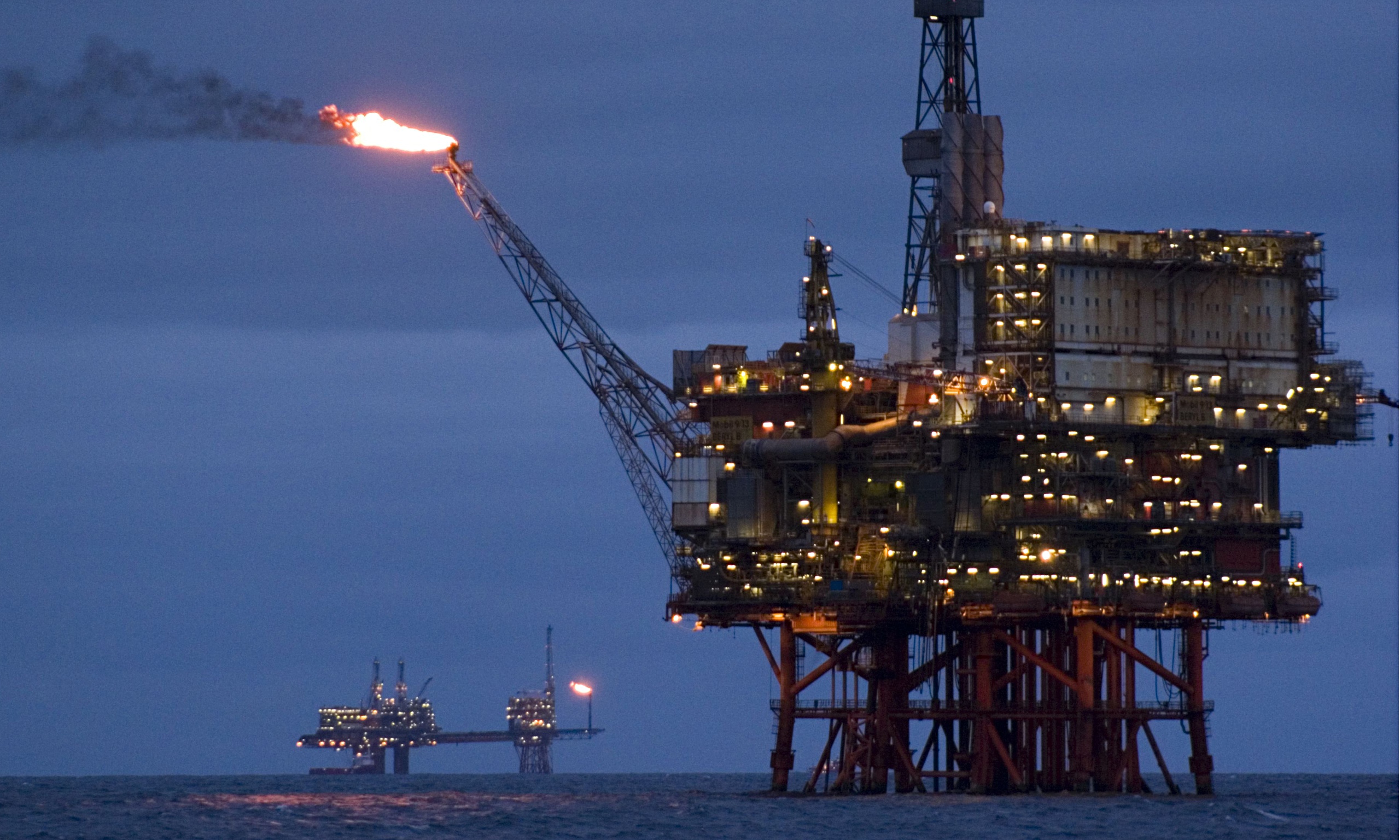 February 12, 2016
During the sanctions, foreign oil companies gradually left Iran, before sanctions the buyback model of contracts was used in Iran oil contracts. Under a buyback contract an IOC invests and when production starts, the field is handed over to the National Iranian Oil Company (NIOC) or one of its representatives. According to the Iranian government, the buyback contract contains sufficient incentives for an IOC to invest in Iran. The IOCs, however, disagree. They claim that they solely bare the risks in a buyback contract, whereas the Iranian counterpart receives all windfall profits. Furthermore, the IOCs claim that the utilization of Iran's oil and gas reserves will be sub-optimal if they are not involved in optimizing long-term recovery.
With the buyback contracts conditions, Iran aims to sweeten the new oil contracts to obtain $30 billion and the duration of these contracts will be 15-20 years that can be lengthened to 25 years (buyback periods were shorter). Under the new format, if investors produce more additional barrels, they will earn more.
New contracts are based on making joint-ventures by Iranian and foreign companies to do the exploration, development and production operations.
In this conference, oil minister of Iran said: "We have no objection to and problem with the participation of American companies. The way for the presence of these companies in Iran's oil industry is open, 137 foreign companies attended in Saturdays conference such as Repsol, BP, Royal Dutch Shell, Total, Technip, Schlumberger, Eni, Enel, Rosneft, Lukoil, Gazprom, Inpex, Statoil and Daewoo.
Currently, Iran is exporting 1.1 million barrels of crude oil per day, and want to get back its pre sanction export capacity which is 2.2 million barrels. Iran's oil production now is 3.1 million barrels per day. Plan of Iran is to achieve 5.7 million barrels production by 2021. Infrastructure of this excess production needs $150 billion of foreign investment in five years.
Oil prices are not interesting now, so Iran should consider new conditions of contracts.